Interim Management and Troubled Project Turnaround
Harvest-Power Waste to Energy Plant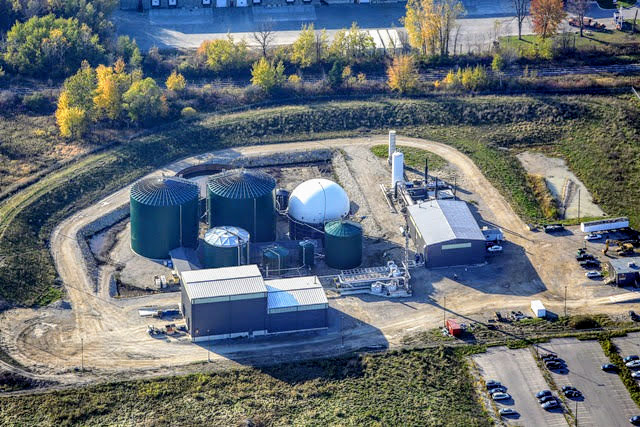 Harvest-Power Waste to Energy Plant
The EPC contractor responsible for the design, supply, installation and commissioning of a 2.85 megawatt electrical generation (using methane from biogas) and fertilizer production facility in London Ontario, Canada. The biogas was produced by processing 65,000 tonnes of mixed organic material each year such as market/kitchen waste, fats/oil/grease, etc.
Challenge
Turning risk into results: from a project nearly stopped with important scope creep issues to a project qualified by the customer as a "<em>world class facility</em>", settled financially in our favor in arbitration.
Interim Management and Troubled Project Turnaround
Assessment of the project situation (financials, scope, schedule, quality, customer relationship).

Mentor current PM and realign internal/interdepartmental leadership.

Set up a recovery project management team, co-located on the site.

Re-engagement of the company, the project team, the subcontractor and the client to work together to complete the work, creation of a steering committee with the client's management.

Implementation of a strong issue management system and cost tracking system with a focus on following site instructions and change orders.

Led final completion and customer acceptance.
Claims & Dispute Resolution
Assessment, research, documentation, and substantiation of claims with a team of experts.

Staggered dispute resolution: amicable settlement, mediation, and arbitration.

Prepare documentation for examination and cross-examination.

Expert-witness in arbitration.

Expertise and assistance to legal counsel for arbitration of payments before the Court of Ontario.